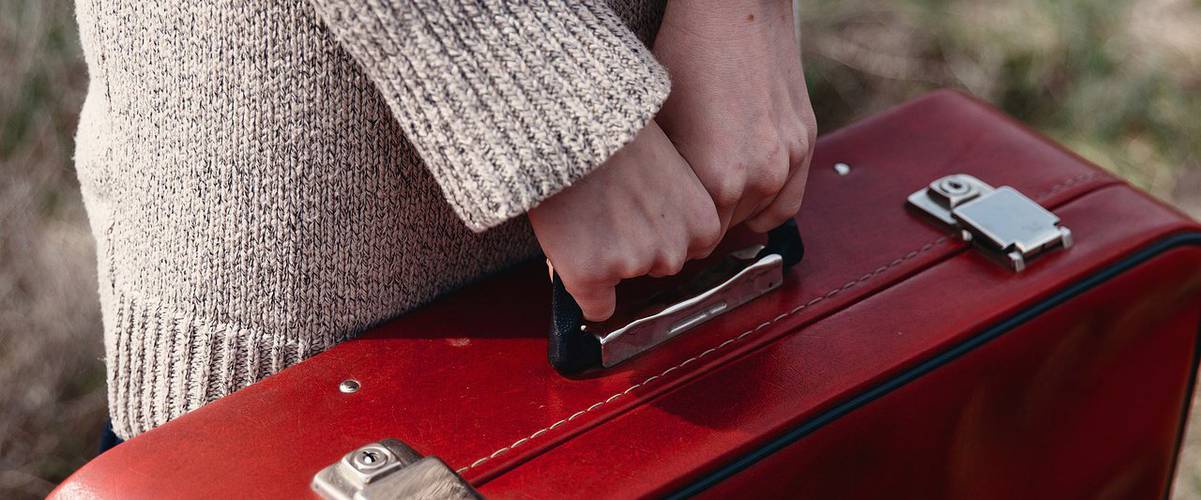 Abades Guadix 4* Hotel's Facilities & Services
The Facilities & Services of our hotel in Guadix
We are committed to your safety
In order to meet the requirements against Covid19, we have adapted our procedures and facilities. Because of that, some of our services are not available at this moment and we will implement them back according to the recommendations of the Health Authorities. Please, contact us before your stay to get the latest updates
Our 4-star hotel in the Granada province boasts a plethora of excellent services and a high quality assistance to make your stay with the perfect experience. These include the bar café, restaurant, shop, outdoor and indoor parking, laundry service and room service amongst others.
Free outdoor parking and indoor parking ($)

You can comfortably park for free outside of the hotel throughout your stay. If you prefer, you can also park your vehicle in our covered car park at an additional cost of 7€ per day.

Availability on arrival. It is not possible to reserve beforehand.

Shop

Discover a wide range of virgin olive oils with certificate of origin, as well as various cosmetics made with virgin olive oil. You can also purchase newspapers, gifts and travel goods.

We accept pets ($)

Enjoy the company of your pet whilst you travel.

At Abades Guadix, we accept animals up to 10kg in size.

Price: 12€ per day (VAT included) which includes a bed for your pet, a dish for food and another for water. It is necessary to inform us when making your reservation. We admit maximum of one animal per room.

Room service ($)

Sample our exquisite Room Service menu where you can enjoy within the comfort of your own room. Service available between 07:00 until 23:00.

ENJOY YOUR ROOM FOR LONGER

Would you like to enter in your room before 14.00 pm or to leave after 12.00 pm? We offer you Early Check-in or Late Check-out for just €10 each. Ask for availability for this service the day of your arrival.